Industrial Process Engineer (m/f) - (Braga)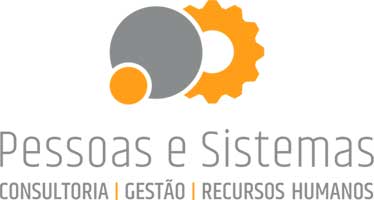 Industrial Process Engineer (m/f) - (Braga)
Industrial Process Engineer (m/f) - (Braga)
Pessoas e Sistemas is a management and human resources consulting company that the main functions are consultancy, assessment and performance, recruitment and selection, outsourcing.
We are currently looking for a Industrial Process Engineer who will be part of the manufacturing engineering team:
Industrial Process Engineer (m/f)
Profile:
- Minimum 5 years' experience in manufacturing environment as Industrial Engineering or Operation or Lean/OPEX
- Deep skills in TPS, Lean concepts, flow manufacturing, material movement
- Be good at summarizing Standards and conducting training.
- Enjoy Gemba observation & kaizen activities.
- Good influence skills.
- Fluent in English.
- Accept 30% to 50% travel in different countries/plants.

Responsibilities:
- Support "Product Line" products from PV and assume full responsibilities from series production.
- Provide engineering resource to support & to be trained during MQ2.
- Support Manufacturing Engineering's KPI through defining manufacturing standards, includes (but not limited to) Workplace Organization, Plant internal material delivery, Kanban design, Visual system, Buffer planning and management.
- Establish Manufacturing Engineering KPI regarding Industrial Engineering, e.g. Routings, Line balancing Rate, Equipment Utilization, changeover standards.
- Drive implementation of the defined manufacturing standards cross all AS&UX plants.
- Manage the standards compliance from plants.
- Provide onsite or virtual training to Manufacturing Engineers, Maintenance and Operations regarding equipment functionality.
- Optimization of material flow / material routes, inventory definition between processes and internal package calculation. Floorspace optimization
0
MONTH
EURO
Industrial Process Engineer (m/f) - (Braga)
07/03/2023 14:34:34
Distrito: Braga, Concelho: Braga
Distrito: Braga, Concelho: Braga
Distrito: Braga, Concelho: Braga
Distrito: Braga, Concelho: Braga
Distrito: Braga, Concelho: Braga